Diaspora Engagement
'Lost Actors' to 'National Assets'
In today's world, over 250 million people live outside their country of birth. The Internet facilitates engaging with Diasporas who, now more than ever, are keen to be connected to their home nation.
Governments and organisations that embrace their 'Diaspora Capital' can leverage the power of flows of people, knowledge and finance, turning 'Brain Drain' into 'Brain Gain' and 'Brain Exchange'.
Online Diaspora Engagement Course
The Diaspora Engagement Course outlines what makes Diaspora Engagement so powerful and contemporary. It identifies the key factors for success in engaging your Diaspora and outlines strategies for doing so.
Learn Diaspora engagement strategies from experienced experts who have worked with over 30 Diaspora globally. Explore what makes this topic so powerful and contemporary, and what are the key factors for successfully leveraging this powerful resource.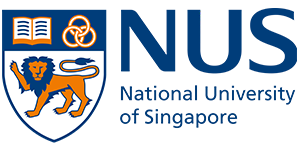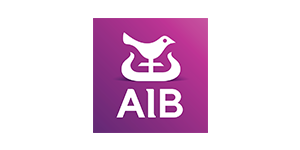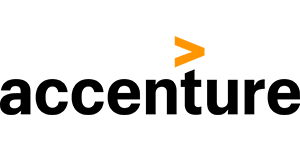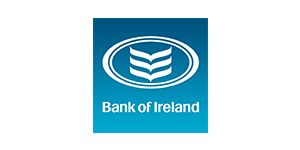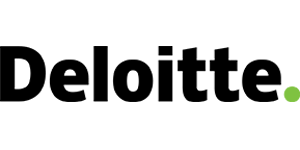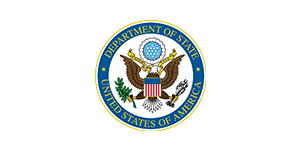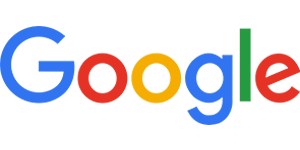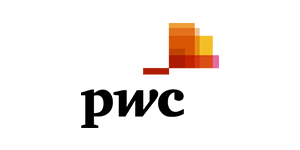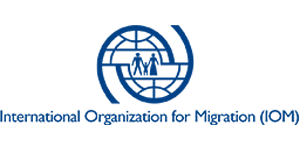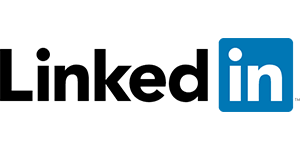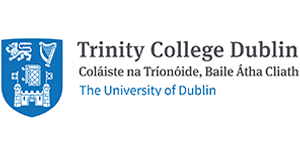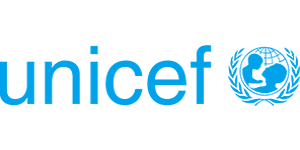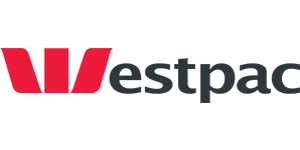 Your presentation at TEDx was entertaining, stylish and funny and your topic fresh and well-worded.
Lina Duseviciene
Lithuanian Group Leader

Thank you for such an interactive and engaging talk.  The feedback has been very positive and the content definitely resonated with all in attendance.
Joanne Kilmartin
Donegal Diaspora Group

Kingsley has a style all of his own, informative, humorous but with a clear message behind it all…that networking works.
Andy Rogers
President Trinity Club of London