Networking
Make your networks work
Research shows that people who have strong and diverse networks live longer, are stronger mentally and physically, earn more money and live happier lives.
Networking is a way to build options and to gain alternatives before you need them. In a rapidly changing world where technology and globalisation are transforming and disrupting whole industries, networking helps you survive and thrive.
At The Networking Institute, we teach you the skills you need to develop and nurture business and personal relationships. Enroll in our Networking Course and, through a series of modules, learn how to change your behaviour, overcome your fears, and to  ultimately become a well-connected and natural Networker.
Discover how smart networking can unlock incredible opportunities for organisational growth. Prioritise networking within your organisation by arranging workshops for your employees or engage us for on-on-one coaching and employee training programs.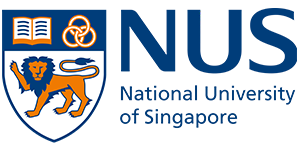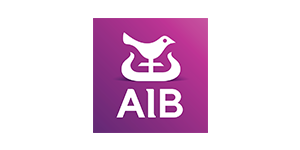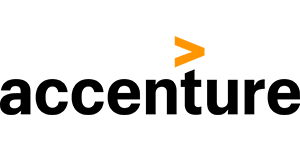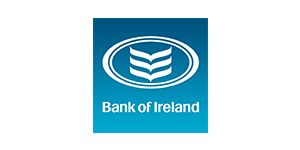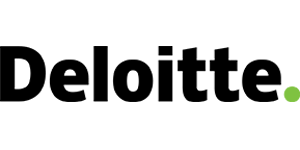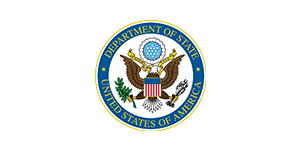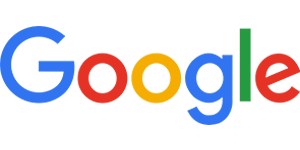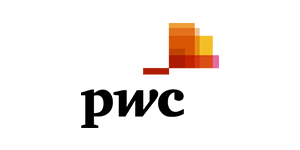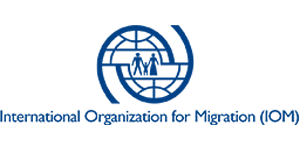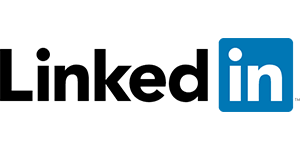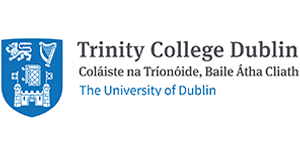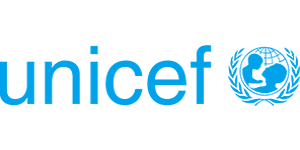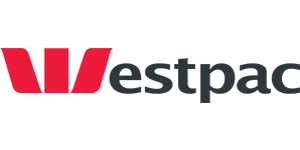 Kingsley has a style all of his own, informative, humorous but with a clear message behind it all…that networking works.
Andy Rogers
President Trinity Club of London

Brilliant session this morning with the Blueface staff.  Very motivating and captivating.  Come back in again soon.
Alan Foy
Blueface

Thanks Kingsley for your inspiring, motivating affirming and fun presentation. Everybody left on a high and we are all determined to put your great words into practice.
Denise Charlton
Consultant with Denise Charlton Associates