Philanthropy & Fundraising
Achieve success in fundraising
The intergenerational transfer of wealth and the explosion of non-profits has seen the rapidly professionalising industry of fundraising reach new heights.
Develop a competitive advantage in fundraising by adopting tried and tested fundraising strategies and learn how to organise and execute successful Capital Campaigns.
Online Philanthropy & Fundraising Course
This programme presents the essential tools for raising philanthropic funds, with a particular emphasis on the mechanics of running a capital campaign and organising an effective Board.
Raising money for philanthropic causes is a process of Research, Cultivation, Solicitation and Stewardship. Understand the various ways that funds can be raised and become an expert fundraiser by arranging a workshop or engage us for one-on-one coaching.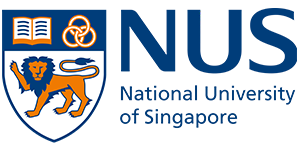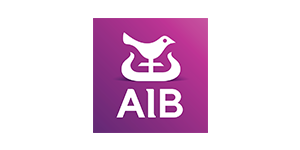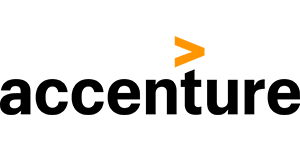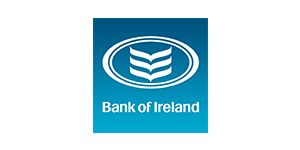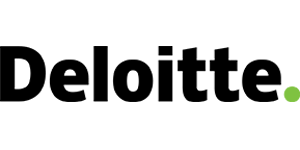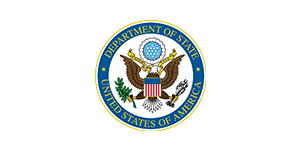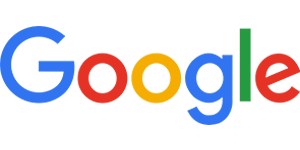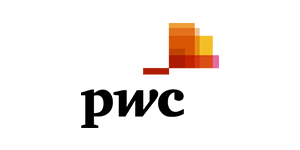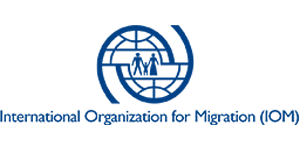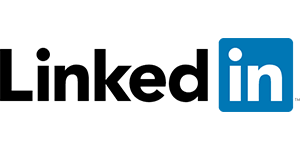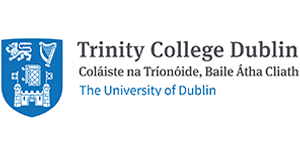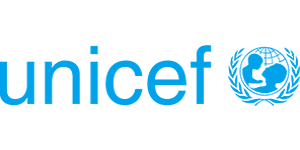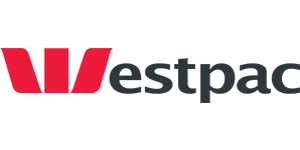 Having just had lunch with Trinity College Heads of School, everyone, without exception, commented on how much they had enjoyed your presentation this morning and how relevant and useful it was for them.
Jeremy Brown
Parity Professionals

Inspiring presentation Kingsley. And you laid out a terrific roadmap for organisations to follow.  They really appreciated it and the feedback was great.
Lucy Masterson
Charities Institute Ireland

Many thanks for energising the whole board with your presentation.
Frances Ruane
The Abbey Theatre