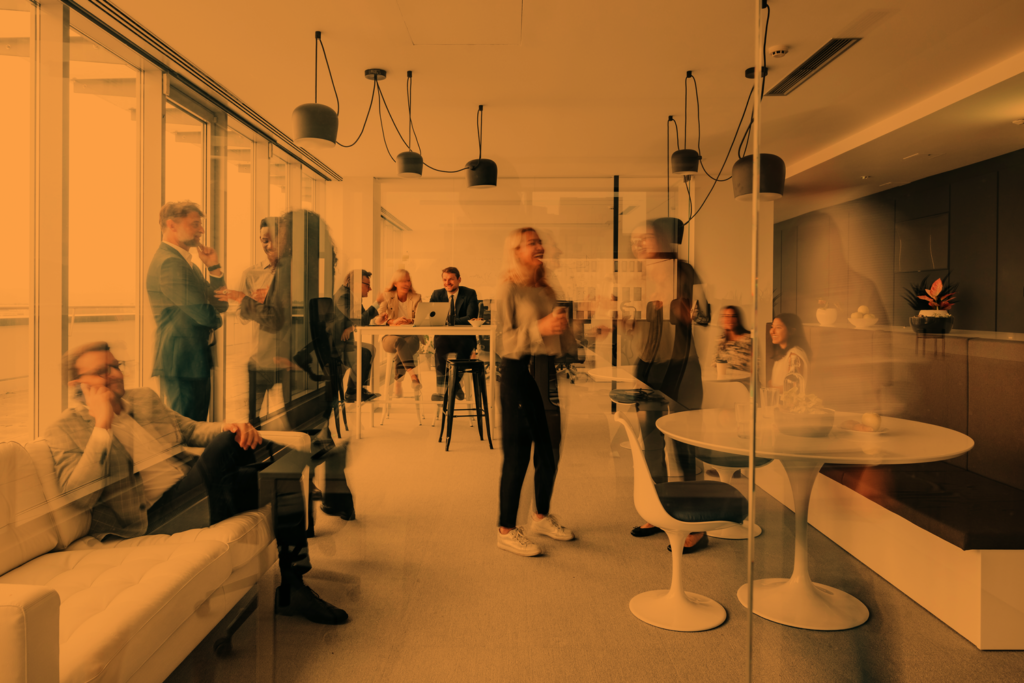 Over the past years, our focus has shifted towards a smaller number of close relationships, but research shows that people with strong and diverse networks are happier, live longer and earn more money.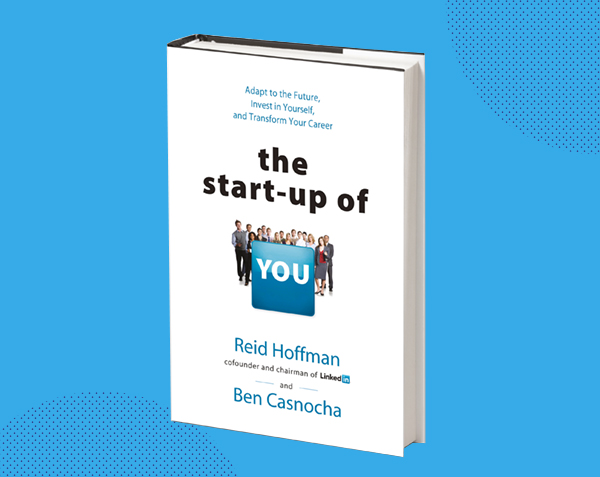 I constantly get asked what book on Networking I would recommend, and I always suggest The Startup of You by Reid Hoffman and Ben Casnocha.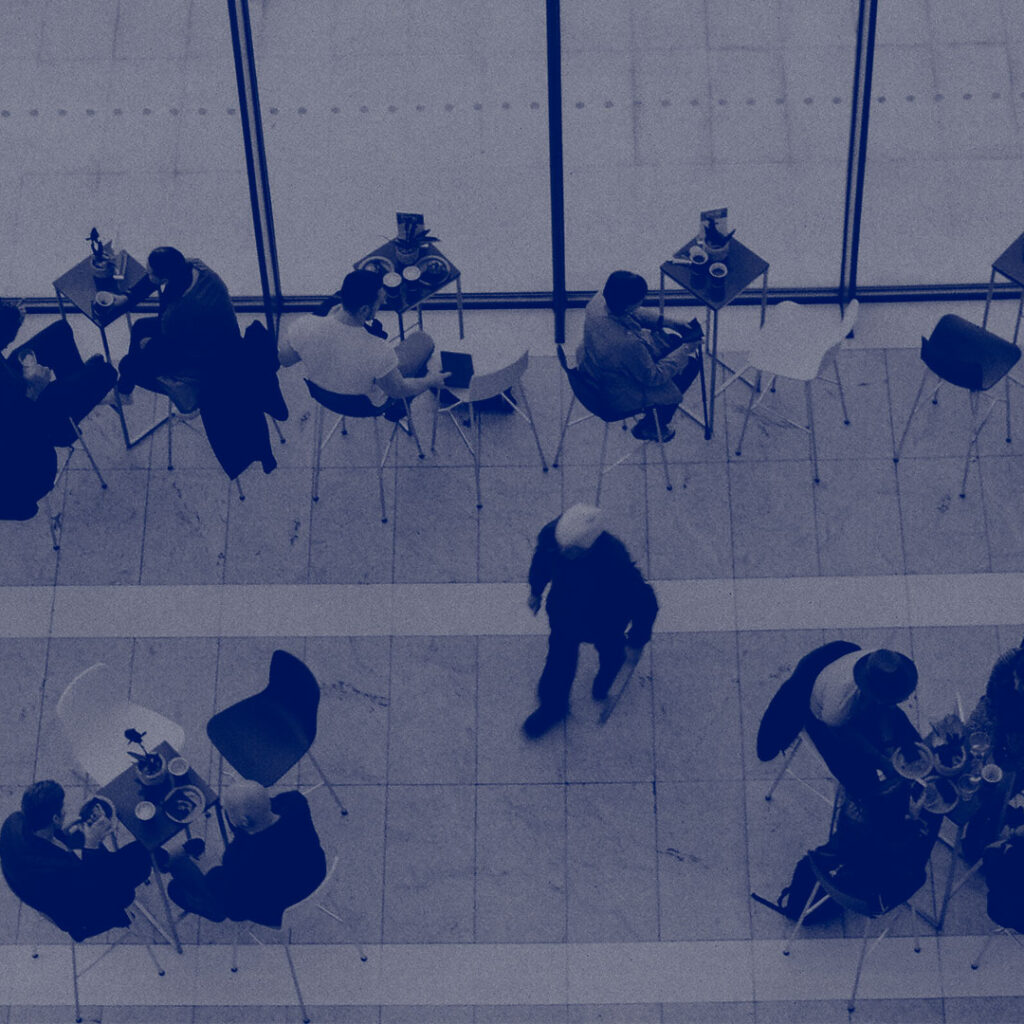 If you don't shape your career other people and other events will shape it – how true is that given recent developments.