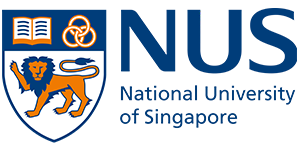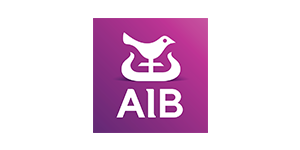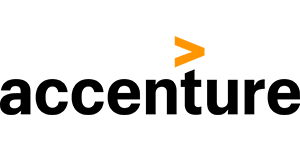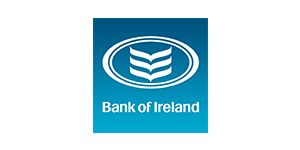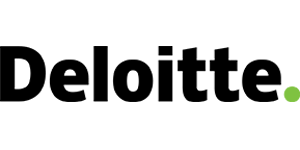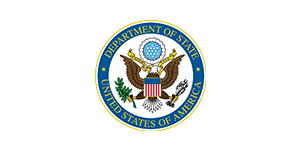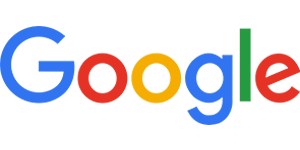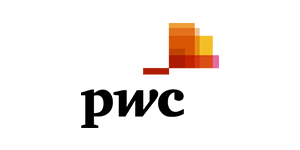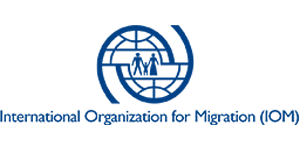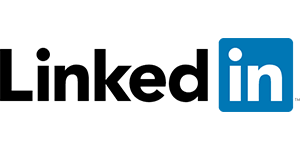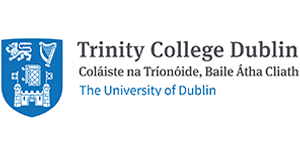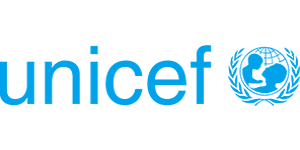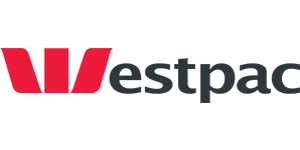 Kingsley does 'naked presentations' better than anyone else I know. In other words, no powerpoint nor props nor pointless imagery, rather weaves a fascinating story for his audiences based on experiences facts, anecdotes and compelling conjecture about the future for Ireland and of us.
Gerard O'Neill
Chairman of Amarach Research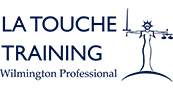 We invited Kingsley to deliver a networking presentation at our eDiscovery conference.  He did a superb job and held the room of legal professionals, government agencies and commercial bodies in the palm of his hand.
Adrian Kiernan
Managing Director of La Touche Training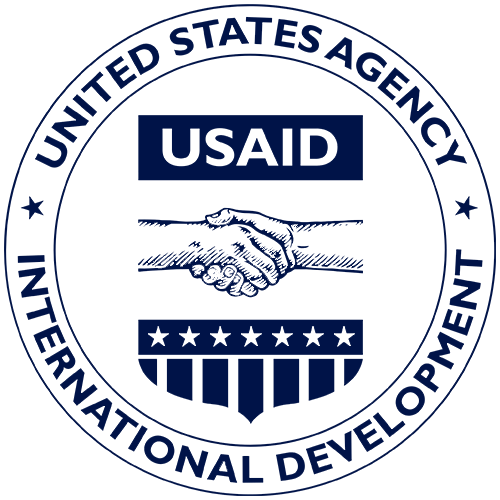 Really appreciated the partnership, support and perspective that you shared with us. Diasporas in Development was a fantastic experience largely because we were able to snag dynamic, talented, engaging people like you as thought and discussion leaders.
Nicholas Bassey
USAID